Web & Graphic Design Services
A wonderful gift for your loved ones. If you are looking for a gift for your loved ones on their special days, try this wonderful portrait drawing. I will turn your photo to a digital drawing which comes half realistic and half cartoony. This would be an amazing gift for…

Logo is important because not only is it what makes a memorable impression on consumers but it allows your customers and clients to know what to expect from your company. Your personalized logo is created to be a true representation of who you are as a business, and how you…

Website Design and SEO I will focus on how to produce a better SEO to help you reach a higher rank on Google. Your website will be appeared on the top search and with a well-designed, it will interest your clients to walk through your front door.

I will create a business card based on your logo or your business to help your target audiences better understanding about who you are and what you are doing.

Menu is more than just a vehicle to show customers what dishes you have on offer. A menu can improve their entire dining experience, boost the perceived value of your brand, strategically drive customer buying decisions, and increase your profits. Let's design a unique menu for your business to get…

I will create a high-quality poster that compliment your marketing campaign. If you only want something fancy that looks perfect on walls, doors, and/or windows, I'll be happy to create one for you. Satisfaction guaranteed. Multiple sizes available. Absolutely Guaranteed. Get your own today!

Email marketing is important for building relationships between your business and your current clients, and even past clients because it gives you a chance to speak directly to them, in their inbox, at a time that is convenient for them. Be friendly and personable.

An eye-catching design, a sharp layout, compelling and attractive images, and impeccable organization are the cornerstones to an outstanding brochure and catalog design. I can design that outstanding one for you!

Help your clients spread the love by giving them a gift card/gift certificate for their beloved ones.
Lovely Client Testimonials
Chilax, and see what my clients say about me!
Saiful islam
Web Developer
dolor sit amet, consectetuer adipiscing elit. Aenean commodo ligula eget dolor. Aenean massa. Cum sociis natoque penatibus et magnis dis parturient montes, nascetur ridiculus mus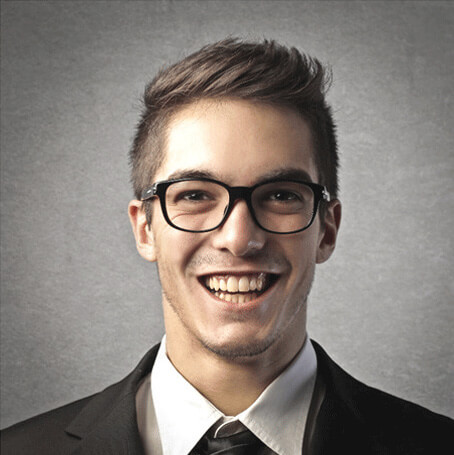 Code Reviewer
Professional Code
dolor sit amet, consectetuer adipiscing elit. Aenean commodo ligula eget dolor. Aenean massa. Cum sociis natoque penatibus et magnis dis parturient montes, nascetur ridiculus mus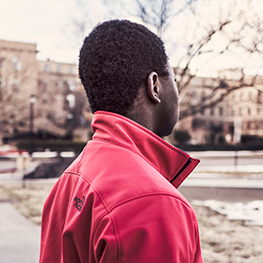 Sorna islam
Professional Code
dolor sit amet, consectetuer adipiscing elit. Aenean commodo ligula eget dolor. Aenean massa. Cum sociis natoque penatibus et magnis dis parturient montes, nascetur ridiculus mus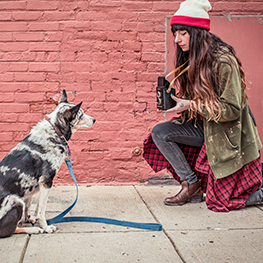 Jhon Deo
Professional Code
dolor sit amet, consectetuer adipiscing elit. Aenean commodo ligula eget dolor. Aenean massa. Cum sociis natoque penatibus et magnis dis parturient montes, nascetur ridiculus mus
Logo Package
Website Bundle
2 QR code window stickers
Social Media Set-up
Personalized Logo Design
500 Business Card
Letterhead & Envelope
Facebook Cover
Premium website pack
1,000 Menu/Brochure
500 Business Card
Facebook Cover Design